GrowGreen Power Inc. – EXECUTIVE  TEAM….
GrowGreen Power Inc. is made up of visionaries and entrepreneurs with a unified mission: Provide fresh, local produce and clean energy to the community. GrowGreen Power's professionals come from a variety of successful backgrounds with diverse experiences in many aspects of business development and renewable energy systems.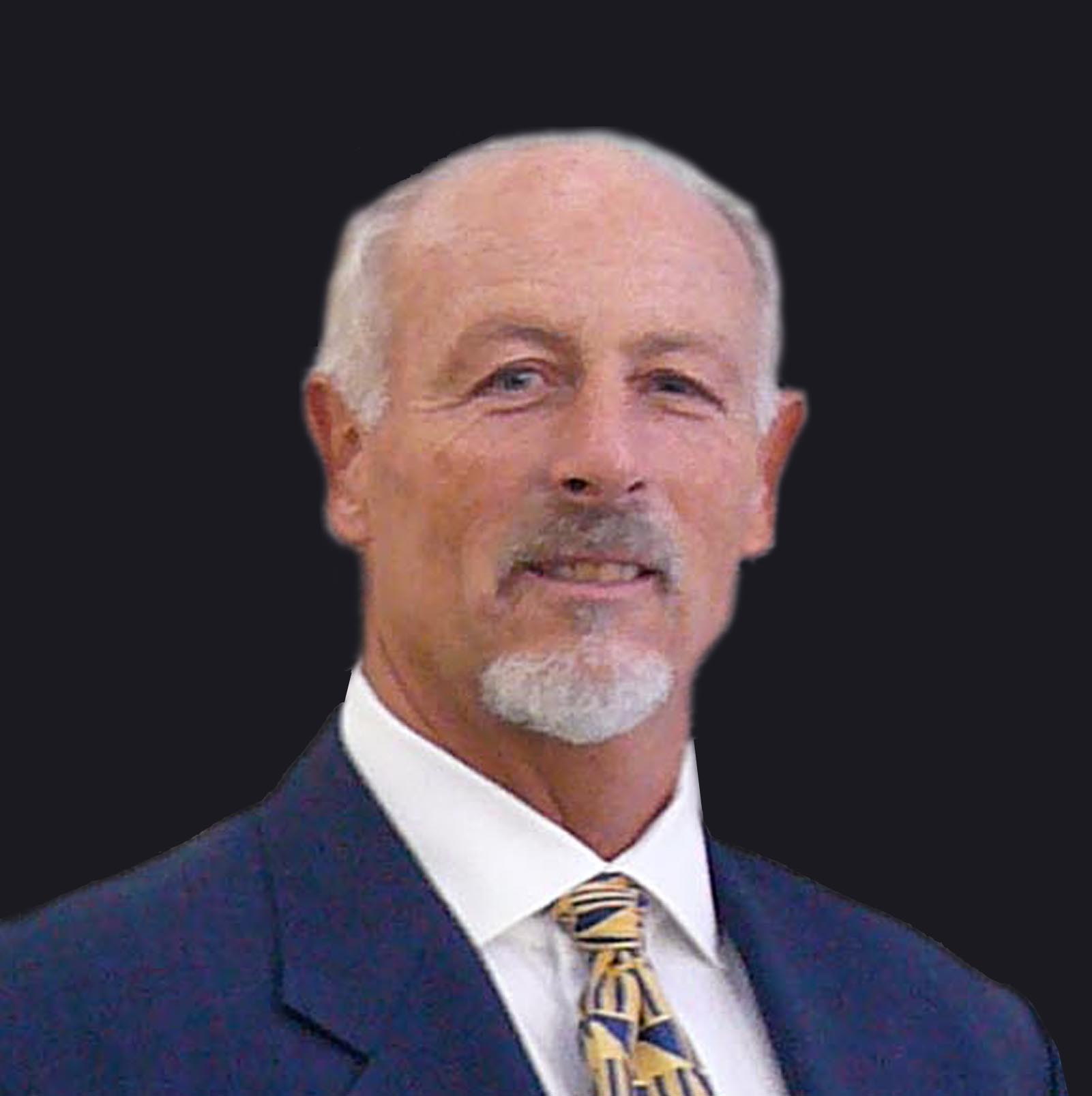 Christopher Belknap
Chairman / Director of Design and Planning
Christopher Belknap is an architect and the principal of his Sustainable Design and Development consulting firm – Design Earth Synergy. 
He is recognized for his collaborative and sustainable approach to large scale, multi-use commercial and urban planning projects throughout the world.  With an architectural design career spanning 38 years, Mr. Belknap has a wide range of experience in hotel design, commercial retail projects, custom residential design and urban planning.   He is the author and founder of series of visionary initiatives that included organizing five Community Based Planning events in Honolulu, and  developing concepts for fully Sustainable Eco Villages and Sustainable Cities for the 21st Century in several proposals made during the 16 years he was based in Honolulu (1980-1996).
As an international design consultant, Mr. Belknap has assisted in the design of a wide range of diverse projects that include the $1.5 billion Venetian Resort in Las Vegas, Nevada (1997-99).  Through his consulting design services, he has also applied a number of the sustainable design planning concepts developed in Hawaii to a series of the largest urban master planning efforts in the Middle East and in China (1999-2008).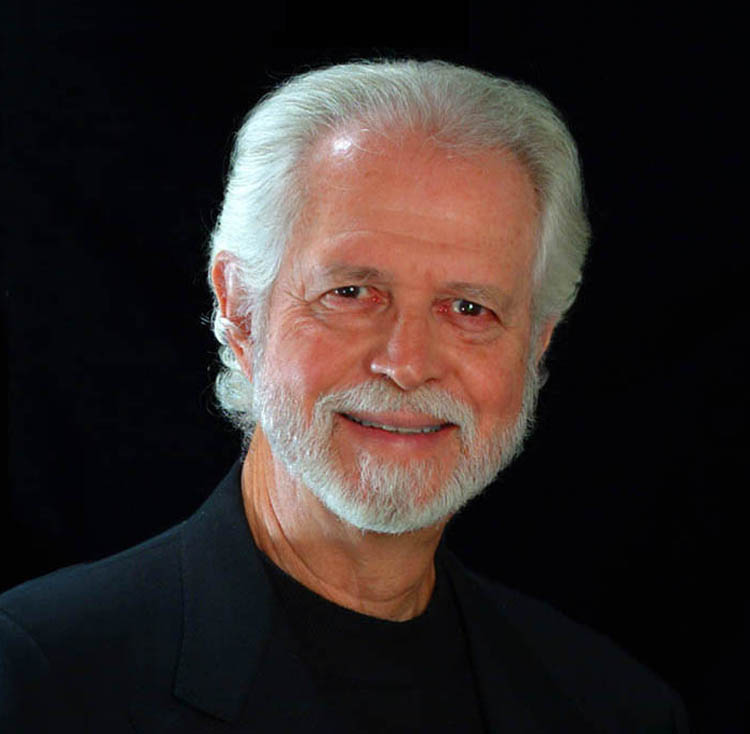 Gary Bailey
President / CEO / Director of Architecture, Engineering & Construction
Gary Bailey is an architect, officer, and owner of Innovative Design, a firm with more than 30 years experience specializing in green building systems.
Innovative Design has designed over 750 buildings that have incorporated renewable energy solutions. Their solar home designs have been constructed over 4400 times and have saved over 1 trillion Btu's, their 15 new day-lit schools and 41 renovated schools have saved clients 2.1 trillion Btu's, an amount equal to $52 million, saving the schools and excess of $4.4 million annually.
Mr. Bailey is a member of the American Institute of Architects, a former chairman of the North Carolina Chapter American Institute of Architects Energy Committee, a member of the board of directors of the American Solar Energy Society, and a member of the International Solar Energy Society.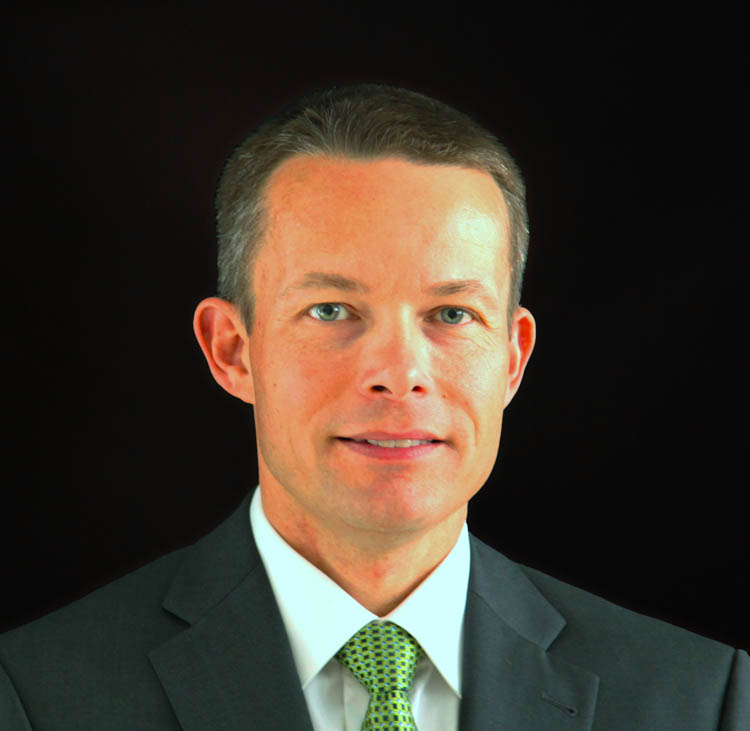 Thomas Larssen
Greenhouse Design Planning & Engineering
Thomas Larssen has more than 25 years of experience in the greenhouse industry serving more than 18 of those years as a prime consultant for investors, governments and private owners of green industry projects.
Larssen Ltd greenhouse engineers (www.l-ge.com) have been involved with greenhouse projects on four different continents. Experts at integrating the newest growing trends into their designs, Larssen Ltd has the ability to leverage their experience with emerging technologies to create state-of-the-art agriculture systems that can operate in any kind of climate.
Mr. Larssen presently serves as a member the board of directors for various companies within the greenhouse industry in Canada as well as in Denmark including DGS A/S.